Adapt and Advance Business with Leading Data Insights
Not missing a beat, CDAO Auckland 2024 will cover everything from modern data governance, data operationalisation and delivery, the AI and LLM data strategy, leadership insights, to analytics at scale, literacy, talent and more, so be part of THE event that sets the New Zealand data agenda.
Join the conversation #CDAOAUCKLAND
Top 100 Global Innovators
Featured Speakers
Congratulations to Peter Gavin (ANZ), Kari Jones (Woolworths) and Brian Ferris (Loyalty NZ) for being recognized as one of the 2023 Global Top 100 Innovators in Data and Analytics!
For the complete 2023 Global Top 100 Data Leaders Report, click below.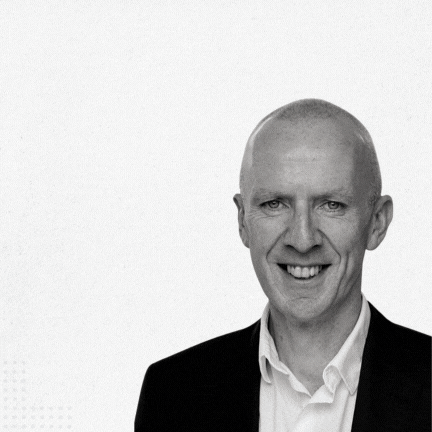 Our 2023 Speakers Included: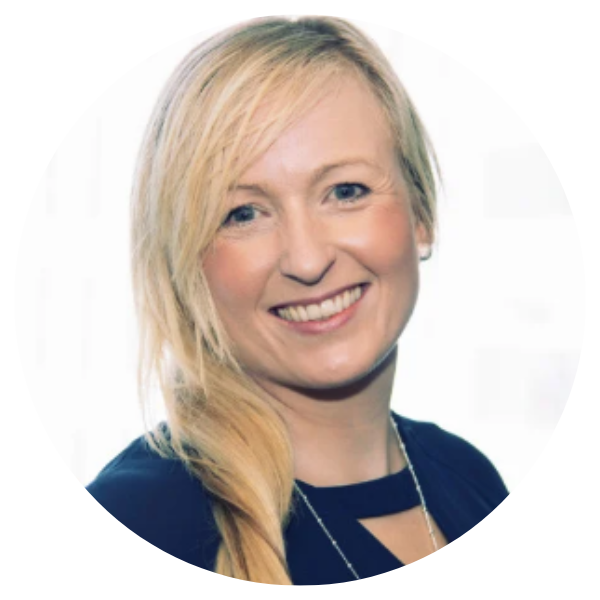 Kari Jones
Chief Data Officer
Te Whatu Ora (Health NZ)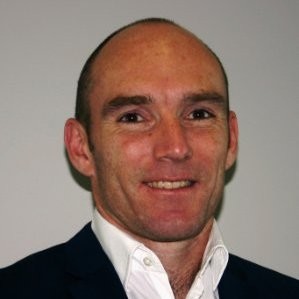 James Beech
Chief Data Officer
Westpac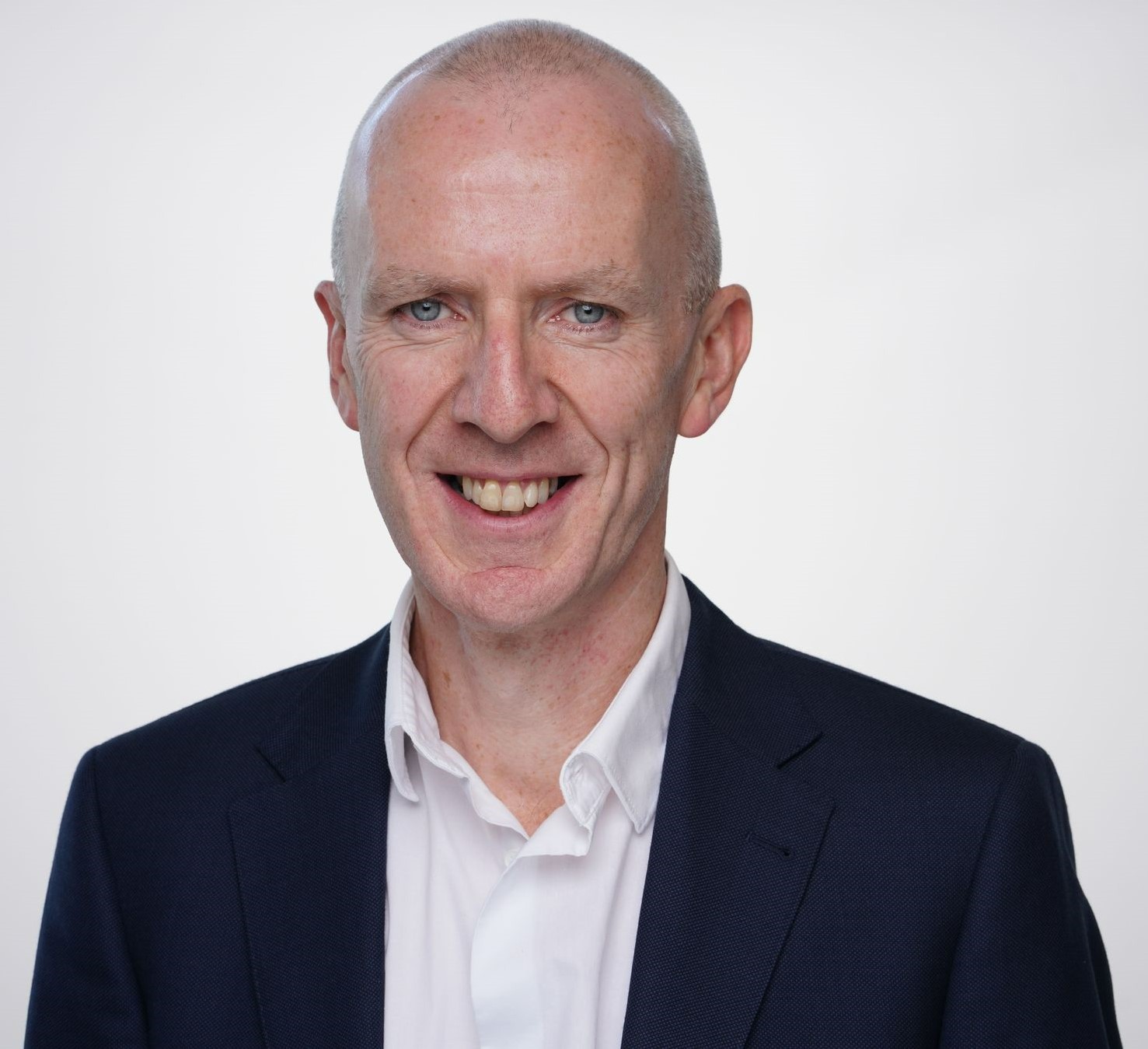 Peter Gavin
GM, Data & Analytics
ANZ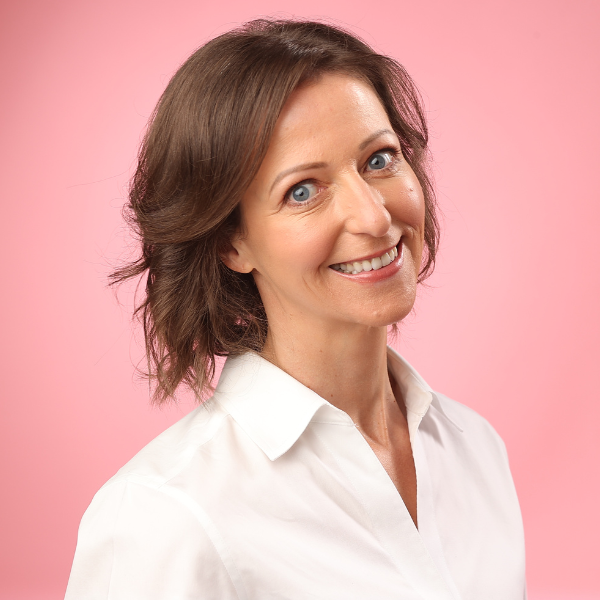 Dina Hay
Executive leader in digital, data and transformation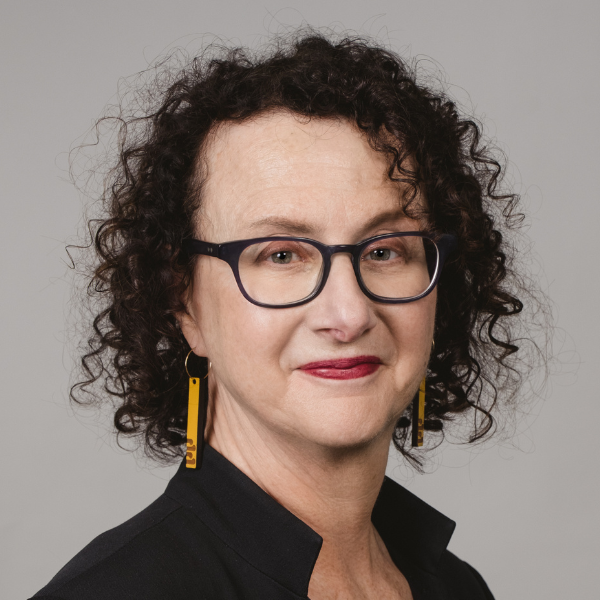 Liz MacPherson
Deputy Commissioner
Office of the Privacy Commissioner | Te Mana Mātāpono Matatapu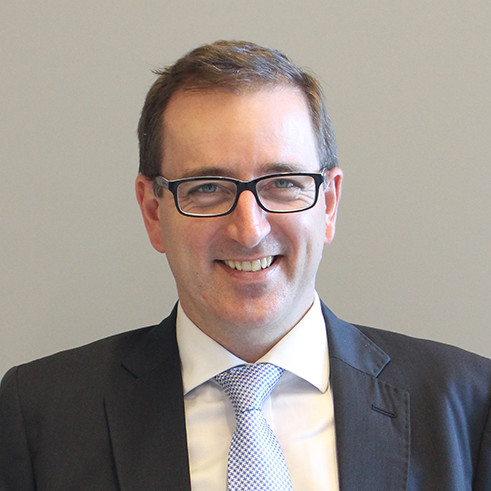 Dr Craig Jones
Deputy Chief Executive - Data System Leadeship
Stats NZ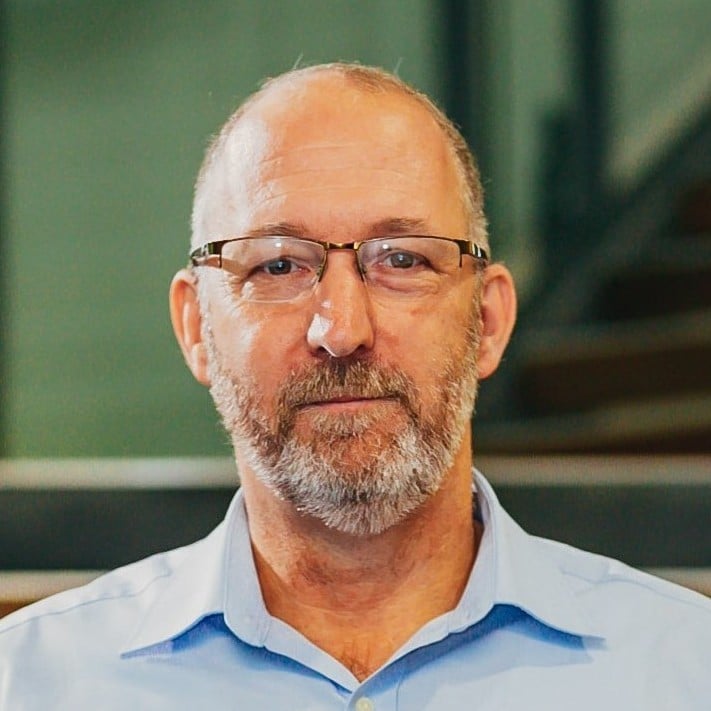 Tim Johnson
Head of Automation
Suncorp (Australia)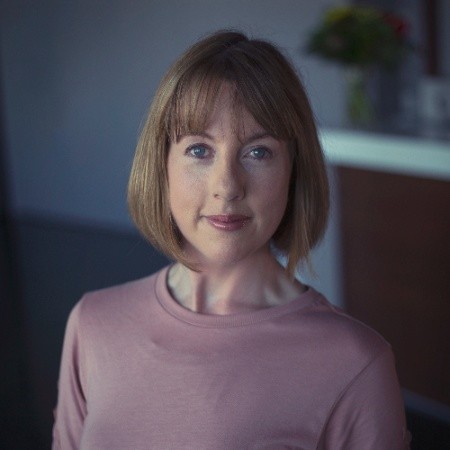 Juliet Jacka
Head of Data & Analytics
Z Energy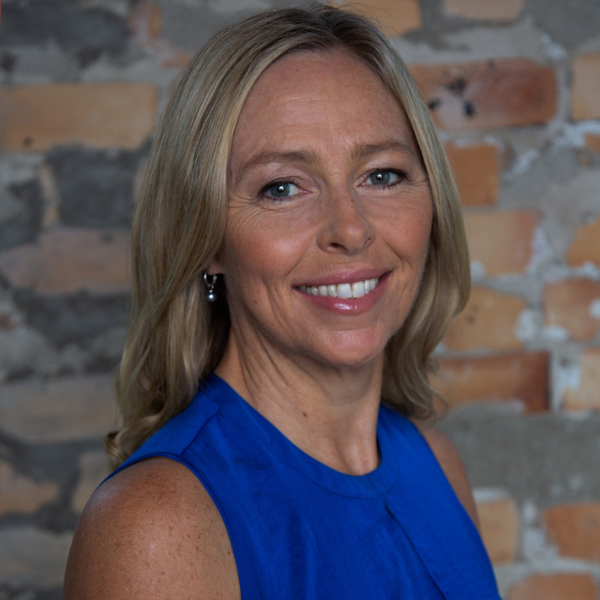 Lizzy Ryley
Chief Executive Officer
Loyalty NZ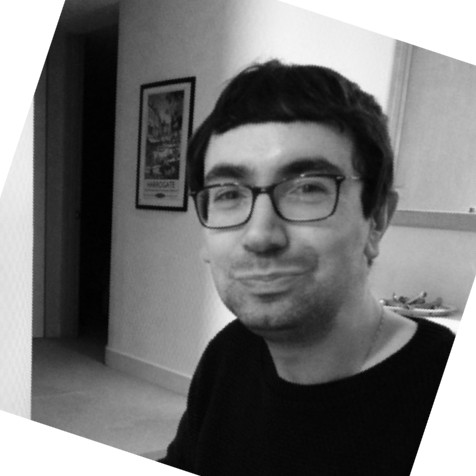 Daniel Williams
Head of Data Engineering
Bank of New Zealand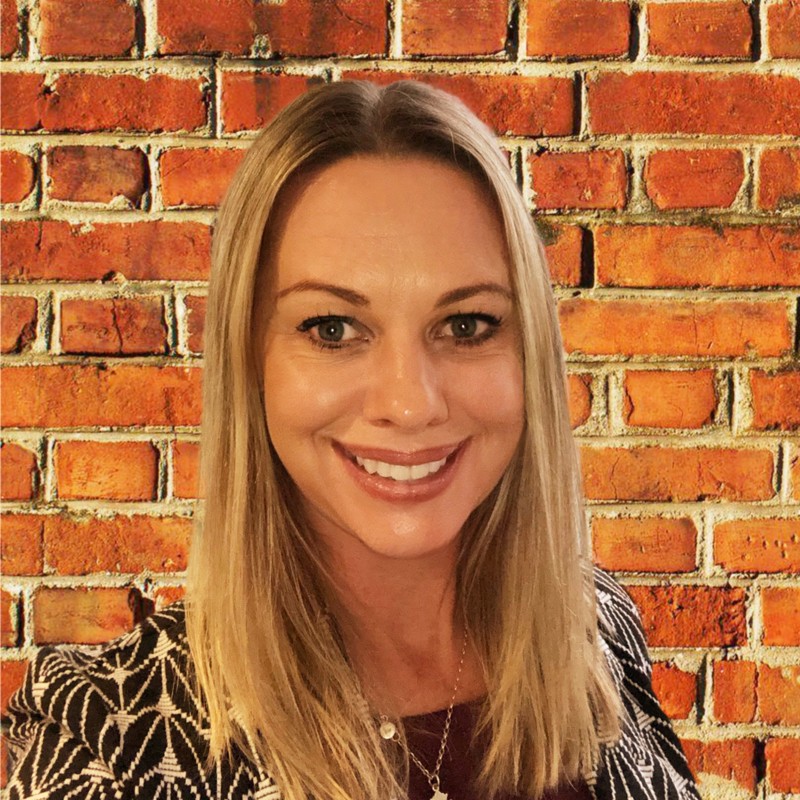 Xanthe Sulzberger
Head of Data Governance & Strategy
NZ Post
Sarah Cawsey
General Manager Data
Auckland Council
VIEW SPEAKERS
WHAT PEOPLE SAY ABOUT CDAO AUCKLAND
Vikash Kumar, Manager Advanced Analytics & Modelling, NZTA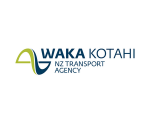 "I've been part of CDAO Auckland since its inception in different capacities. Great to still see it come up with great content, speakers, and smooth organisation."
Amy Cohen, Data Governance Lead, Silver Fern Farms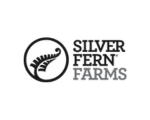 "From hearing what some of the leading minds in our industry have to say, to exploring new tech solutions, to the catharsis of hearing other industry professionals are going through the same issues as you it was awesome from start to finish."
Graeme Thompson, Senior Compliance Auditor, Auckland Council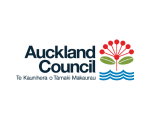 "As a first-time attendee of CDAO, I found the whole experience engaging and informative. Having the opportunity to meet other members of the data analytics and data governance areas was incredibly valuable."
Michelle Thompson, Head of Data Insights, Z Energy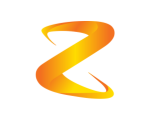 "The CDAO was a great opportunity to connect with industry peers and learn about how other organisations are tackling the biggest challenges in analytics at the moment & and also hear about successful innovations."
Luke Hartfield, Data Scientist, ZURU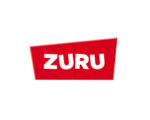 "The CDAO Auckland conference showcased an extraordinary congregation of highly skilled and enthusiastic data experts. The wealth of knowledge exchanged during this two-day event proved to be immensely beneficial. I strongly endorse it for anyone seeking to advance their expertise in Data Analytics."
Bjørn Krauer, Data Analyst, Rabobank New Zealand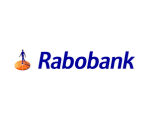 "My first CDAO was inspiring. It was fantastic to learn how similar our local problems are compared to the rest of the industry. It was great learning how large corporations are managing these challenges and what we can apply to our strategy."
CDAO Auckland has been designed with networking at the heart. When you ask the questions, steer the conversation, and hear directly from your peers you gain the most value. From topic focused discussions to organic coffee counter chats the emphasis is always upon connection between you with the data analytics community.
Enjoy 2 days of networking at out cocktail receptions, networking breaks and VIP functions at this unmissable event.
Network with 50+ of New Zealand's Key Decision Makers
Make new contacts and reconnect with peers at Auckland's largest and most senior data meeting place.
Ask your Burning Questions with 50+ Speakers
Let your voice be heard at our Discussion Groups, Roundtables, and Panel Discussions. Join the fun and bring discussions as we work towards solving common problems.
CDAO Speed Networking & Competitive Wine Tasting
Continue the conversations in a fun and entertaining way with competitive wine tasting and meet new contacts during our dedicated speed networking session.
Update your Tech Stack
Let your voice be heard at our Discussion Groups, Roundtables, and Panel Discussions. Join the fun and bring discussions as we work towards solving common problems.
10+ Interactive Strategy Sessions & Panels
We want you to share your ideas, insights and engage with your peers with more interactive sessions at CDAO Auckland 2024!
Who Should Attend?
Decision makers and influencers in data and analytics - from any organisation that puts data at the center of decisions.
Thanks to our 2023 Partners
Interested in becoming a partner?
Are you looking for an edge, a way to stand out and opportunities to tell your story to the people that matter?

CDAO Auckland provides you with the ideal platform to showcase your solutions in front of the key decision makers.
Please contact our Sponsorship Manager, Alistair Clemett alistair.clemett@coriniumgroup.com or +61412 118 146 or book a call using the link below: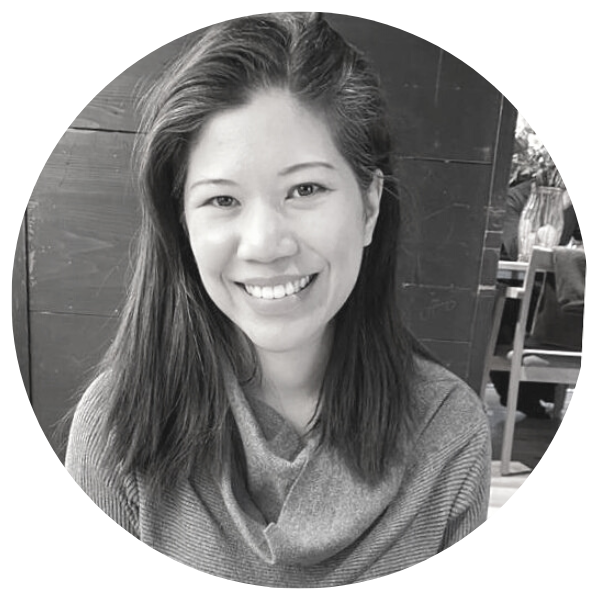 Conference Director
Vanessa Jalleh
Conference Director
Our events are all carefully created from scratch. The whole process from research to post-production is crafted by our team, so we are always available to assist with any queries! We look forward to meeting you at the event!
Register your interest