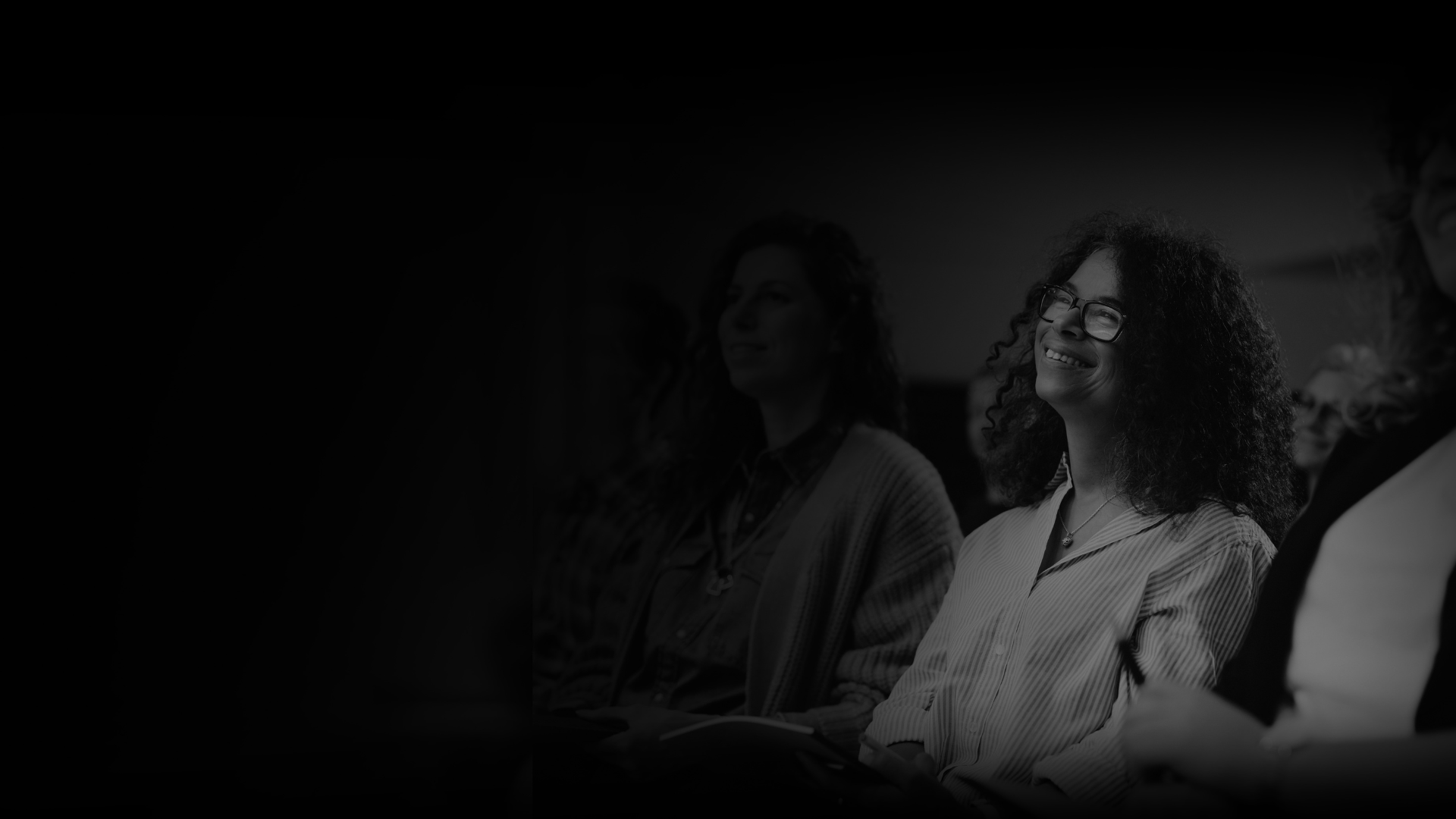 8-9 November 2023
CDAO Auckland
Connecting you to what's next in data
As part of Corinium's Global Series, CDAO Auckland is the leading event for senior data, analytics and digital executives to uncover opportunities with new insights, fine-tune innovative thinking and transform your organisation into a data-driven powerhouse.
Featuring 50+ expert speakers from across New Zealand's data and analytics industry this coming November, mark your calendars now for the ultimate data and analytics experience in unparalleled learning, networking and problem-solving.
Join the conversation #CDAOAUCKLAND
PAST SPEAKERS INCLUDE: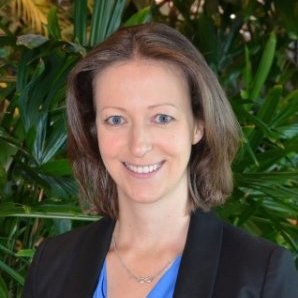 Dina Hay
Chief Data and Insights Officer
Stuff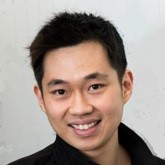 Bryan Ng
Chief Data & Analytics Officer
New Zealand Trade & Enterprise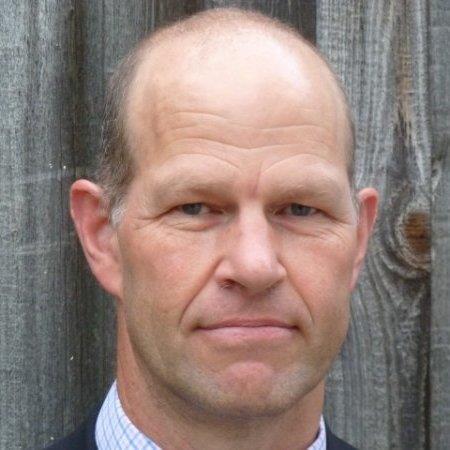 Tony Aitken
GM Data and Analytics
Auckland Transport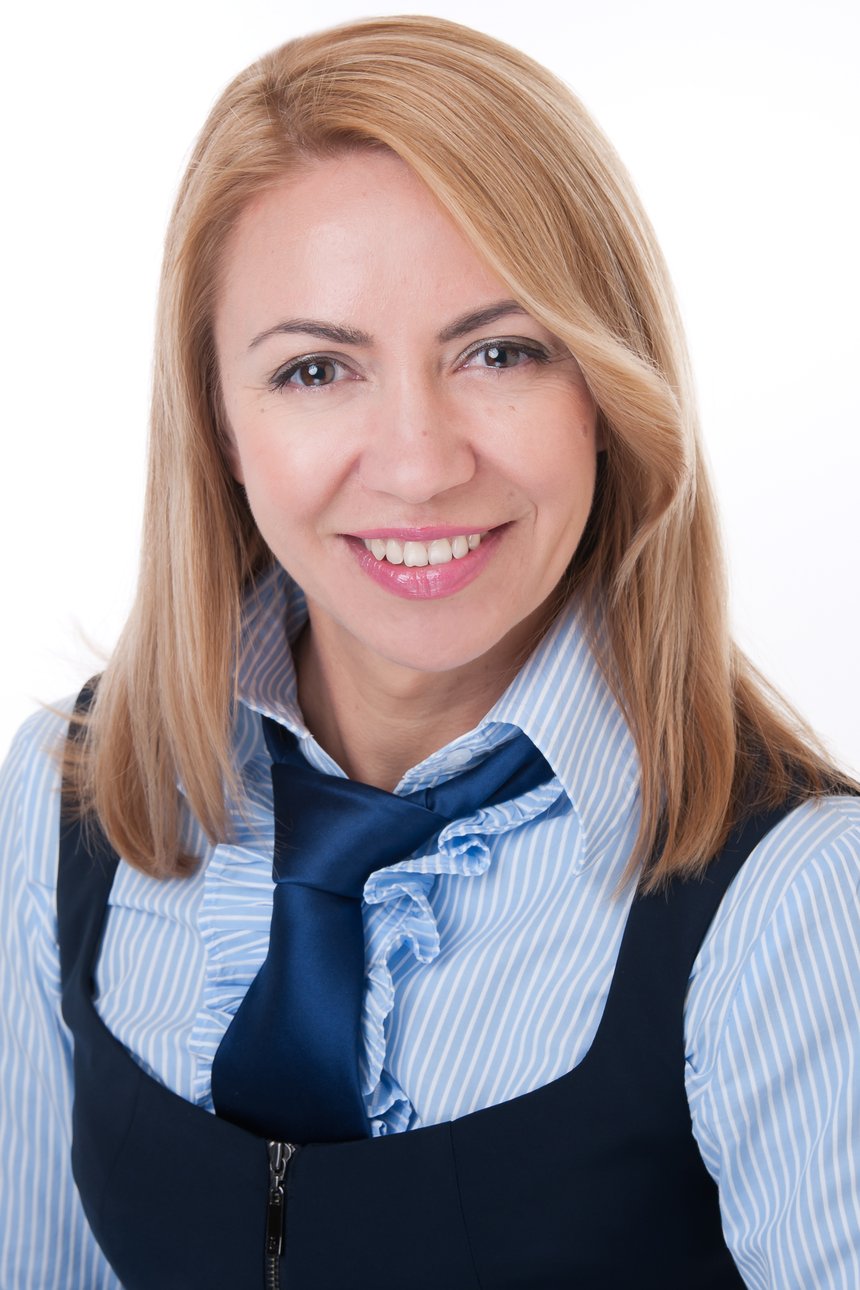 Anna Tarasoff
General Manager Data
Bank of New Zealand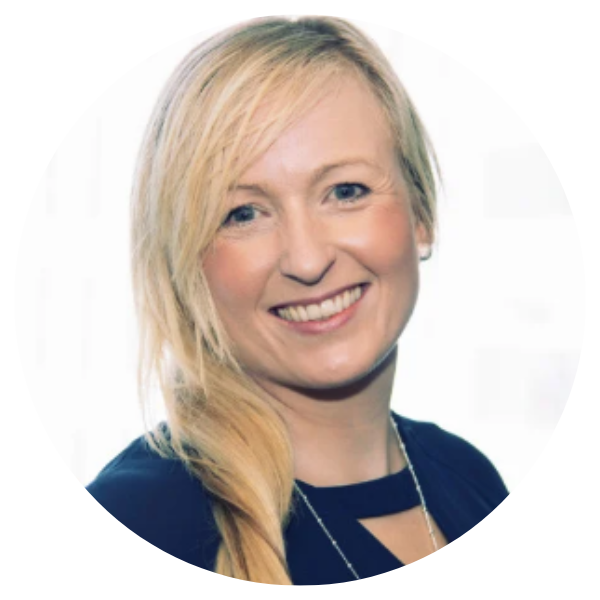 Kari Jones
GM Analytics & Insights
Woolworths
Request to Speak
ABOUT THE EVENT
CDAO Auckland is a much beloved and highly anticipated data and analytics forum in New Zealand. Since first launching as CDAO New Zealand in 2017, Corinium's CDAO Auckland has continued the tradition of delivering topical, exciting and engaging content to data and analytics professionals.
We are looking forward to reconnecting again at CDAO Auckland 2023, which will once again to bring together New Zealand's leading data leaders and executives. After a successful event in 2022, CDAO Auckland 2023 event is ready to take our networking and collective learning up several notches. We'll address the hottest topics, review what we've learned and look ahead to what's next on the horizon. Thank you for continuing this journey with us and we look forward to more data-focussed discussions and unpacking the latest data and analytics trends! See you soon at CDAO Auckland 2023!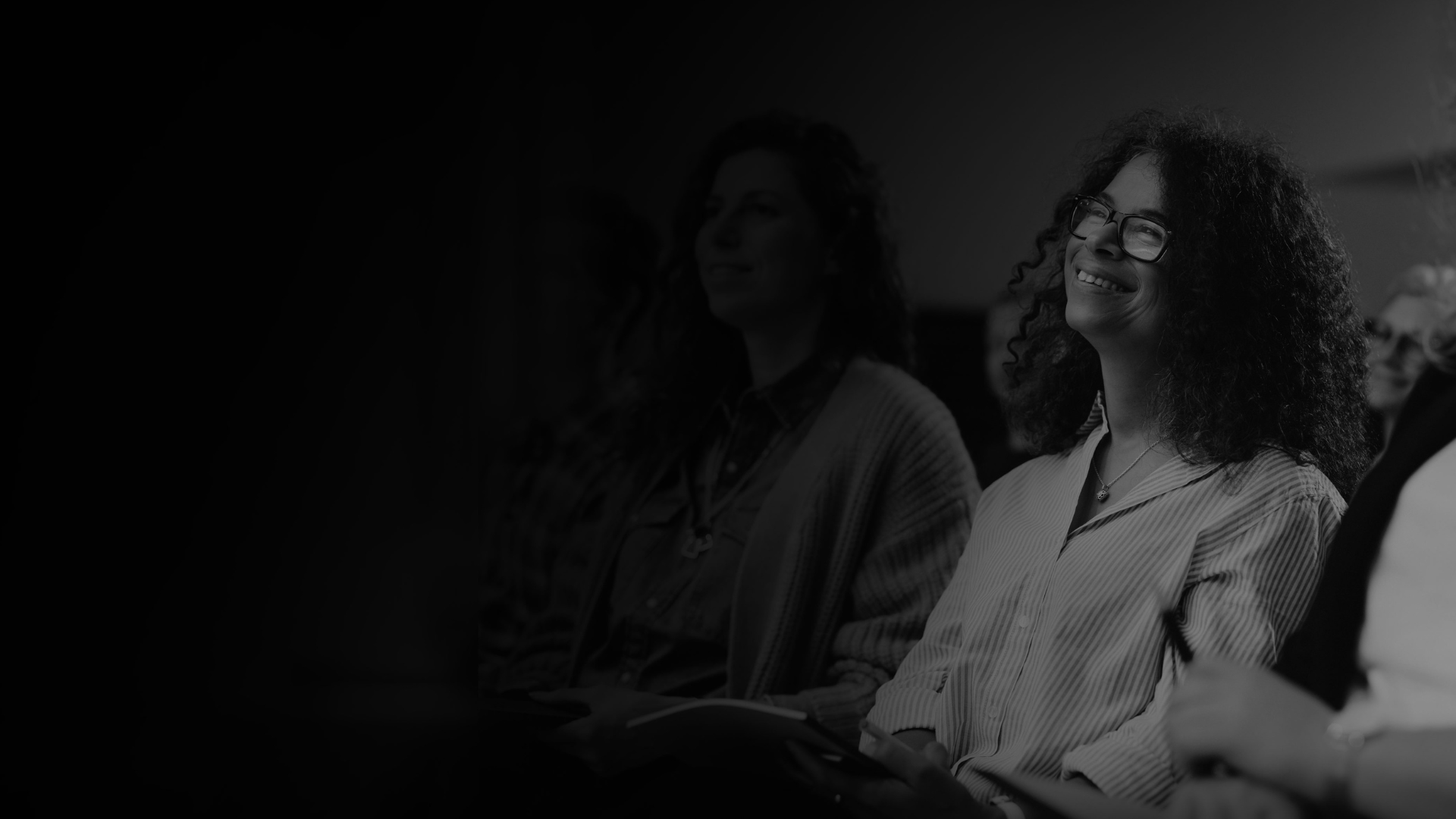 What's new in 2023
50+ leading data and analytics leaders from across New Zealand
International keynotes from prominent global data leaders
2 days of jam-packed content to provide clarity and best-practice
Group discussions and think tanks designed to help you engage the teams and mature your systems
Even more interaction with lots of VIP functions, fireside chats, panels & many more…
Topics we cover
Data Governance
Data Security
Digital Transformation
Data Democratisation
Artificial Intelligence
Data Literacy
Data Monetisation
Big Data
Data-driven CX
KEY THEMES & TAKEAWAYS



Driving and Monetising Data for Business: Unpacking how data can build business and revenue as an asset on its own.

Capabilities Build and Sustenance: Driving growth through leadership, culture, and talent acquisition.

Extracting Insights for Decisioning: Taking the data one-step future to become a driving force in organisational decision-making.

Delivering Change through Analytics: Using analytics and data-powered technologies to deliver the critical change and strengthen market positioning.
CDAO Auckland has been designed with networking at the heart. When you ask the questions, steer the conversation, and hear directly from your peers you gain the most value. From topic focused discussions to organic coffee counter chats the emphasis is always upon connection between you with the data analytics community.
Enjoy 2 days of networking at out cocktail receptions, networking breaks and VIP functions at this unmissable event.
CDAO Functions
Expand your C-level network at our breakfast, lunch, and reception
Roundtables
Bring discussions to life and have common problems solved in our no holds barred discussion groups
Cheers with Peers
Relax, continue the conversation during an informal and fun cheers with peers
Tech Demo Exhibition
Be inspired by those delivering change and serving the community through exciting new services
Fireside-chat & audience interaction
Hear from seasoned professionals and discuss topics that most interest you!
Thanks to our 2023 Partners
WHAT PEOPLE SAY ABOUT CDAO AUCKLAND
Anna Tarasoff, General Manager Data, Bank of New Zealand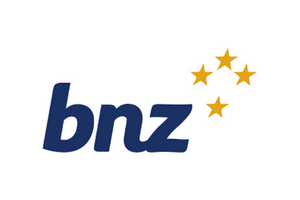 "I truly enjoyed CDAO Auckland 2022 and I am in agreement with many people attended that it was the best CDAO Auckland ever. It is great to see that the event is going from strength to strength."
Adel Megdyatova, Manager Decision Science, Baycorp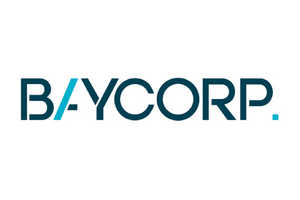 "The CDAO conference was immensely interesting and thought provoking. Practical examples with real life problems from other organisations and some solutions that were already tried and tested. Great balance between guest speakers, opportunities to explore new technology and networking. A must attend event of the year."
Kitty Ling, Head of Strategic Enablement, Woolworths NZ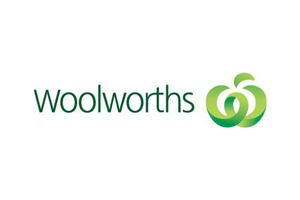 "Great event , well organised, inspirational speakers."
Cherise Stevens, Head of Analytics, BNZ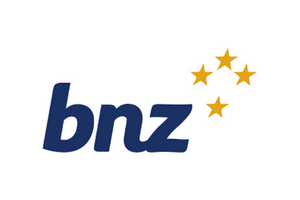 "I came away from the CDAO conference feeling energized and challenged to make improvements within my organisation."
Kevin Sweeney, Principal Advisor, Stats NZ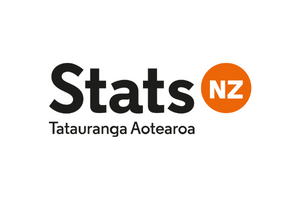 "Have been involved with CDAO NZ for several years now and the organisers never fail to put on a first-class event."
Scott Brooker, Head Of Business Intelligence, Yellow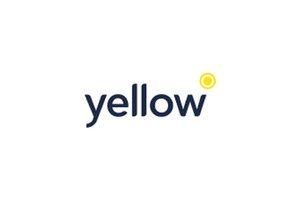 "The connections and learning from others' experiences made the CDAO Auckland 2022 an invaluable experience."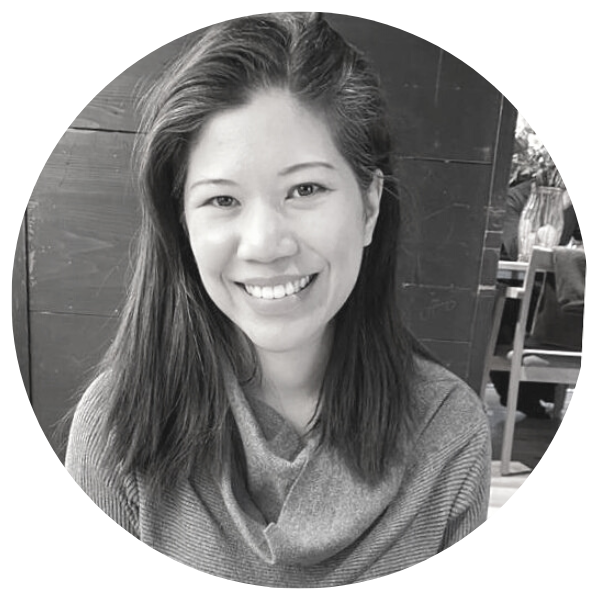 Conference Director
Vanessa Jalleh
Conference Director
Our events are all carefully created from scratch. The whole process from research to post-production is crafted by our team, so we are always available to assist with any queries! We look forward to meeting you at the event!
Get your ticket